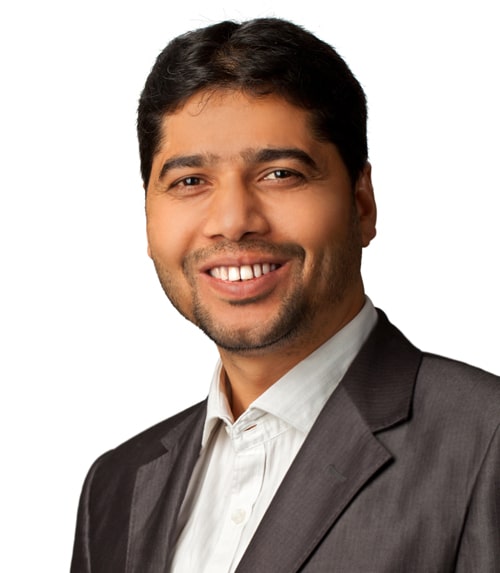 WELCOME TO
RASIKH GEMS & JEWELLERS
"Our mission is to offer individuals astrologically aligned and exquisitely crafted natural gemstones at wholesale prices. We are dedicated to assisting our clients in enhancing both their business ventures and overall quality of life through the selection of authentic precious stones that align with their Vedic charts. Our goal is to raise awareness about the remarkable potential of gemstones among the public. We are committed to sourcing and providing our customers with consistently natural, high-quality, certified gemstones of the utmost purity."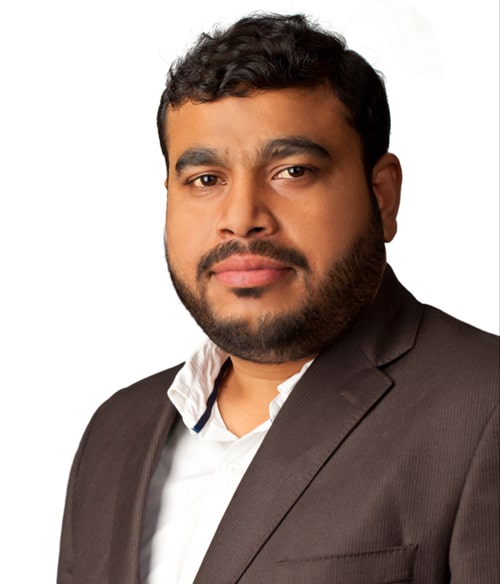 Inauguration of  Rasikh Gems & Jewellers Store At Banjara Hills HYD
WHY RASIKH GEMS
For the Best Astrology Services
100% Certified Natural Gemstones from Rasikh Gems
Best Gemtherapy Services for you Health Needs
Numerology Services
Experienced in Palmistry Services
Sreekanth, Private company Employee
When I was suffering from my relationship, I have consulted Dr.MM RAZA and I have never seen any dishonesty or negative thinking in his approach. RasikhGems was very genuine. Now my relationship bond is very good and I am very grateful to him and every people should visit once to get an idea to solve your problem. I am sure that you will be very pleased and satisfied with there suggestions.
Ganesh, Private Employee
I was suffered a lot due to health issue, meanwhile, I have seen advises and suggestions of Dr. MM RAZA, Astro gemologist in news channels and believed his speech. So by getting suggestions from him, I am very happy with my health condition. I thankful for his suggestions.
Ravi, Private Employee
When I was not satisfied with my job which is not according to my profile I have been going through depression. One of my friends suggested me to consult Dr. MM RAZA who is a good Astro gemologist he will resolve all your problems with one gemstone and you will be satisfied with his suggestions.on the suggestion of my friend I have approached them and at present I am happy with my job as well as future.Thank you RAZA.
RECENT BLOG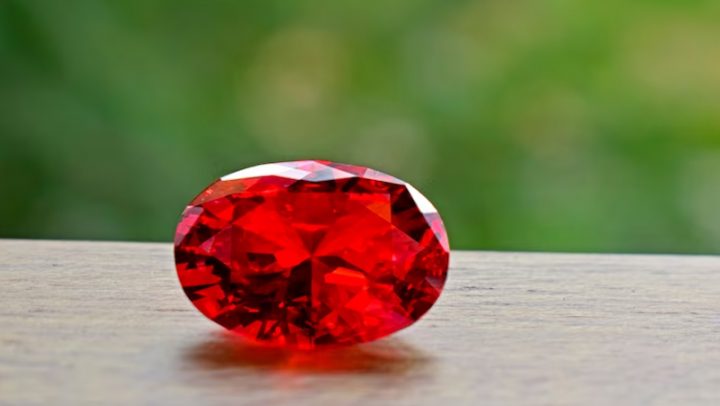 Red beryl, also known as bixbite or red emerald, is a rare and highly prized gemstone